Get to know the benefits of successful cloud migration with our AWS Webinar.
Transform your business with AWS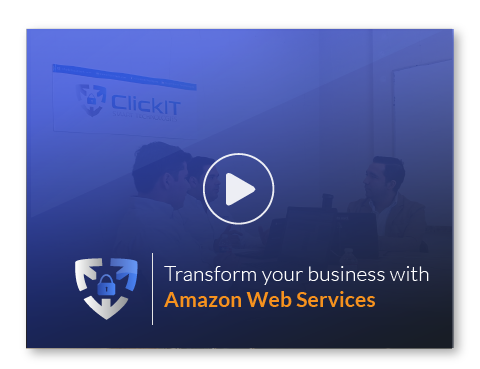 AWS Webinar Transform your business
Watch our AWS Webinar and discover how to transform your company with Amazon Web Services, here you will find:
What is Amazon Web Services?
What does Amazon Web Services offer?
Competitive advantages of AWS.
Who are already in the Amazon Web Services Cloud?
What technologies are the most used by these companies?
Benefits of the Cloud.