C L O U D   S E R V I C E S
Technology for the new marketers' era.
Design, creative, marketing and web agencies can significantly improve their competitive advantages from cloud-based technology.
Say good bye to your high
bounce rate.
Flexible platforms prepared to convert traffic into
sales.
Adopt the best cloud platforms for
agile performance.
Communicate your
brand message
effectively.
Top-notch technologies for the best
user experience.
Protect your clients data and generate
user trust .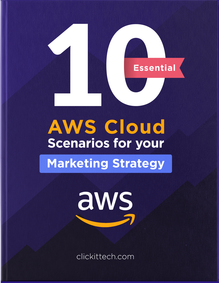 Free Ebook:

10 Essential AWS Cloud scenarios for your Marketing Strategy.

Are you using AWS on your strategy? Join our community and receive our free Ebook to apply the best AWS techniques on your Digital Agency with real scenarios where you can apply AWS.
Is THIS your
problem too?
"Finally I found a team on my same timezone which i can collaborate on real time and avoid these Scrum meetings at evenings or very early mornings"
Improve 20% team's performance with real time collaboration.
B E N E F I T S
Focus on what matters to your clients.
O U R   C L O U D   S O L U T I O N S
The technology side of your marketing campaign.
C L I E N T S
They already trust us.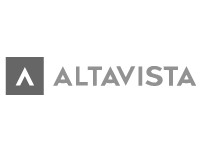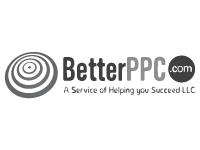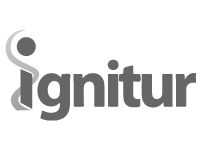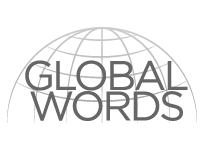 E X P E R I E N C E
Real results on successful companies.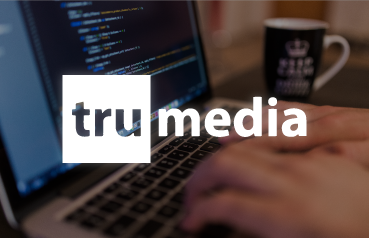 Looking for a Cloud
Technology partner?
The key of the modern marketing
strategies is about choosing the right
partner with the right solutions to
strengthen your brand.
W H Y   U S
The perfect extension to your creative team.
Our team of Cloud experts provide end-to-end consulting and professional guidance for any digital agency and marketing business to drive digital transformation into the strategy.
Our geographical position in Mexico enables us to be very competitive on cost/quality compared to any other AWS partner.
I N D U S T R I E S
Smart Solutions for every creative agency.



Looking for a Cloud tech partner?