Reduce
at least 20%

of your actual billing with just one call.
Do you want to reduce your costs on AWS?
Do you want to do more paying less?
Has your AWS Billing increased over time without stopping?
Do you not have an idea why your costs was incremented?
You don't want to pay more on your billing?
Don't you know how to reduce your costs?
Companies are choosing cloud over large data centers since the pay-as-you-go model makes the cloud affordable. Despite these initial advantages, businesses are falling into a common post-migration trap; where the resources are not being used as efficiently as they could, resulting in surprisingly higher costs. If this is your case, a complete diagnosis may be what you need, and with just one call we can start to optimize your infrastructure to reduce your AWS costs.
ClickIT is an invaluable resource for any business - particularly a small business growing into a medium-sized business. ClickIT has assisted with Web development, Infrastructure support, security, Linux and Amazon Web services. International communication has not been a problem - actually a benefit. And all services have been delivered in a friendly, professional manner. I would recommend this company.
Billing and cost management solutions
Fortunately, we have already the best AWS-Cost-reduction process, consolidating your services by using high-performance components and tools that can help you manage, analyze, forecast and optimize cloud costs without slowing down your application and infrastructure performance.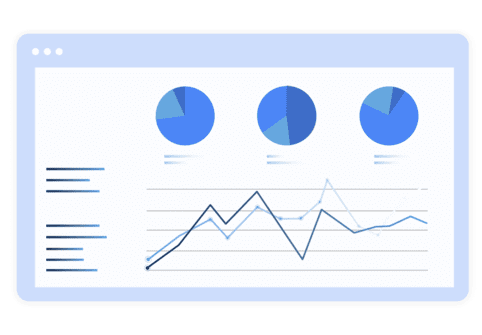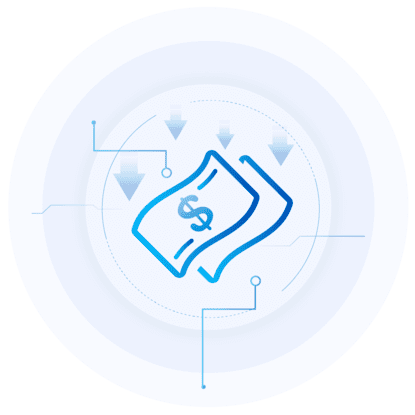 AWS Cost Optimization Techniques
Doing more with fewer resources requires a comprehensive understanding of the components usage and where to look for savings to prevent billing surprises. AWS offers a broad range of Cloud optimization tools for cost reductions that we can manage for you to increase efficiency and make the most of your instances.
Our Process
We help you to build a complete strategy

Not sure where to start?
Call us to receive a 30-minutes diagnosis on AWS cloud spending to identify key services that can be optimized or request a full assessment for your cloud environment.